Never have enough time to cook yourself that delicious homemade meal you've been craving for weeks? Well now you have! Not only are homemade meals so much better for you than takeouts and microwave meals, but cooking can be very therapeutic. 
Not very good at cooking? Use this time to practice. By the end of self isolation, you'll be wanting to release your own cookbook 👩🏼‍🍳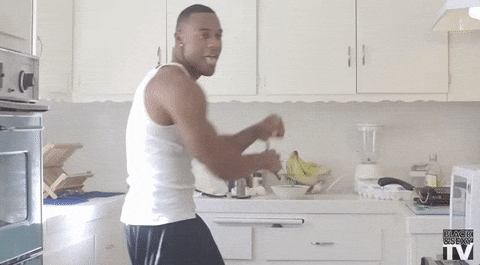 As women, we always plan to sort out our wardrobe and chuck out / take to charity the clothes that we haven't worn since 2013, but are adamant to keep in the wardrobe. Why? Simply because we are hoarders. 
It's time to freshen up our wardrobes and clear out some space. After all, summer is creeping up on us, it'll be time to purchase some new summer garms very very soon...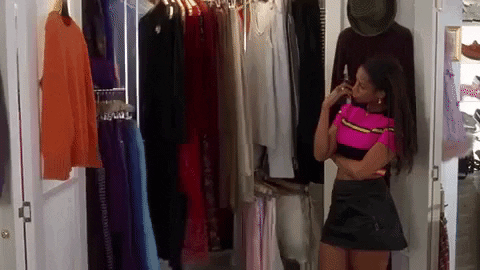 Remember that book you asked for 4 Christmas' ago? You know, the one that's on the bookshelf collecting dust? You finally have the time to read it so go dig it out! 
Quite simply, there is nothing better than cosy-ing up on the sofa, with a cuppa and a great book that you can get lost in. Even better now London's weather is warming up, take yourself into the garden with a blanket and be at one with nature and fresh air whilst soaking up the story within your book - utterly tranquil if you ask us.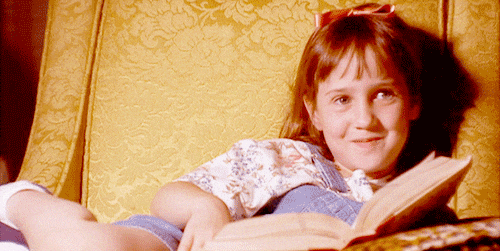 We all wish that there were more hours in the day so that we could focus on things we are passionate about. Whether that be journaling, painting, web developing or anything that brings you joy, with the fast pace of life, we struggle to fit these things in to our day to day life.
Now that we have some (a lot) of hours spare in our days, take time to work on the things that you are passionate about.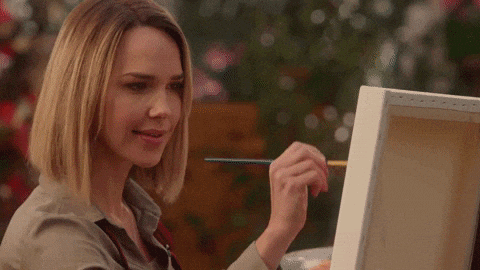 Although cleaning may be a chore to some, it is a very rewarding chore that leaves you feeling satisfied and relaxed in your clean and tidy home. Get the hoover out, that feather duster you haven't touched in a while and get right in those corners.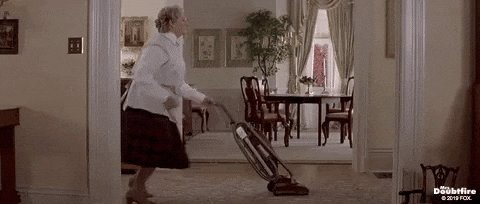 Listening to podcasts is a great way to pass time. Whether you're up for a laugh, some educational knowledge, fashion tips and tricks or just want some company in the background whilst you work, there is quite literally a podcast for all.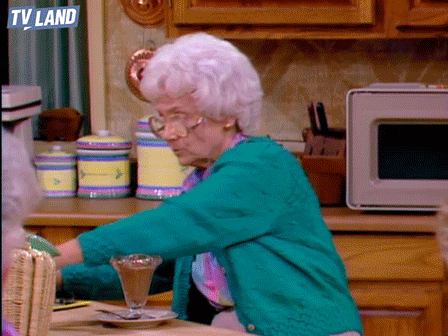 If you're trying to use self isolation as a good excuse to not be able to go to the gym and work out, try again. Home workouts are the new thing. With so many fitness Instagram accounts, programmes and YouTube videos, you can guarantee to get a great 60 min workout done from the comfort of your home.
Sleep is the cure for everything. It's also the greatest thing in the world. Take the time to rest. It's super important to recharge your batteries. Nap until your hearts content.
Now's the perfect excuse for you to play those video games that you felt guilty for wanting to play. Enjoy yourself, have fun, connect with your friends who are also self isolating. Before you know it, five hours would of passed. Great way to kill time.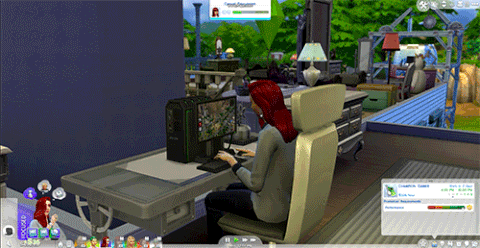 One of the most important things we must always remember to do, is to take care of ourselves. Life really can get on top of us at times and we don't give ourselves enough credit or downtime to simply unwind from this hectic thing called life. Well for the next few days, you can. Simple things such as face-masking, taking a bath, lighting some candles, meditating. Be sure to take the time to do these things.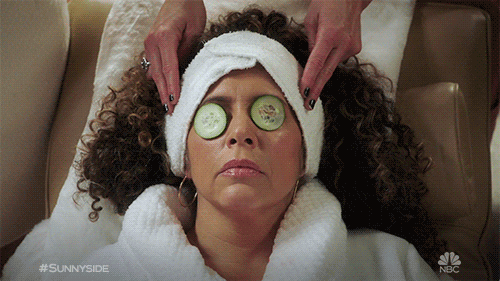 Last but most definitely not least, catch up with friends (via phone of course). Without even realising it, sometimes we go weeks, even months without speaking to loved ones, as time passes us by so fast. Take this time to catchup with your girlfriends through a group FaceTime call. Do it whilst you're all having lunch, it'll basically feel like being out on a lunch date with them.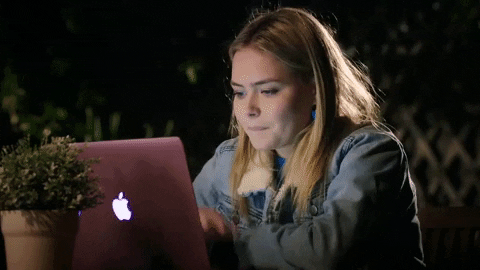 Still bored? Head over to our
Instagram
account and get lost in the most beautiful, pink aesthetically pleasing feed on the 'gram.