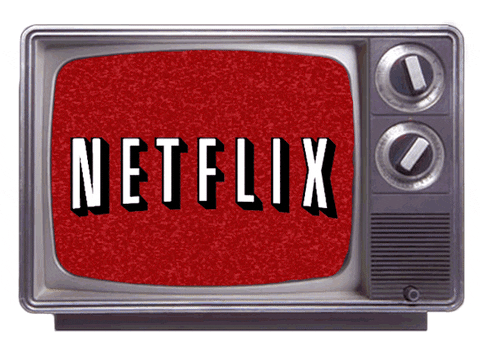 Thinking of how you're going to pass the time away whilst self isolating for the next few weeks? One word. Netflix.
From movies, series, documentaries and standup comedy, there is everything you could possibly think of on Netflix, to keep you entertained.
We're letting you in on the Top 10 series to watch this month..
Love Is Blind
This season's singles enter the dating pods and talk romance, religion and sexuality. Who will feel a spark… and who will find a soulmate?
The Stranger
A stranger approaches Adam Price with a disturbing allegation about his wife, Corinne. Meanwhile, detectives Johanna and Wes take on a bizarre case.
Spenser Confidential
Spenser, an ex-cop and ex-con, teams up with aspiring fighter Hawk to uncover a sinister conspiracy tied to the deaths of two Boston police offers.
The Trials of Gabriel Fernandez
A boy's brutal murder and the public trials of his guardians and social workers prompt questions about the system's protection of vulnerable children.
Lost Girls
Desperate to find her missing daughter, a mother fights to uncover the truth - and helps expose a string of unsolved murders. Based on a true story.
A Fall From Grace
When gentle, a law-abiding Grace confesses to killing her new husband, her skeptical young lawyer sets out to uncover the truth.
Riverdale
As police begin an investigation into Jason's death, Archie's guilt and Jughead's suspicions intensify. Betty struggles with her feelings for Archie.
Salt 
Accused of being a Russian spy, CIA agent Evelyn Salt goes on the run, using every tactic she knows to elude her pursuers and clear her name.
Homeland
A stash of cash found in Sekou's home leads Carrie to investigate his pal Saad, whose ties shock her. Dar lures Keane into joining a Mossad operation.
Ragnarok
In a Norwegian town poisoned by pollution and rattled by melting glaciers, the End Times feel all too real. It'll take a legend to battle an old evil.
 Head over to our website to order the perfect takeout for your Netflix and Chill 👌🏼