Who else thinks of food 24 hours of the day, 7 days a week? Good, we're not the only ones.
Who else thinks of EL&N food and drink 24 hours of the day, 7 days a week? Great, we're not the only ones!
Whatever the occasion, whatever your taste-buds, you can guarantee to find something here to indulge in.
Let's take a look...
1. That overdue coffee 

catch

 up ☕️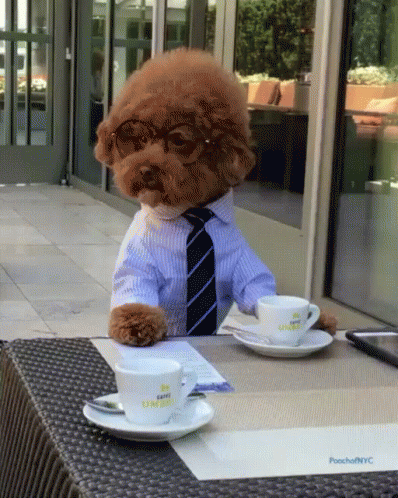 That overdue catch up with your old work colleague that you've been planning for ages and are only just getting around to doing it... where better than to have a good old chinwag than EL&N. From cereals on top of your latte, all the Nutella in your shake, to sprinkled glitter on top of your drink, we're here to provide the best bevvy for the occasion. What are you going for?
2. Brunchin' 🥐
We're pretty confident in saying that there is quite frankly, nothing better than brunch. And if you're worried that you're going to miss brunch, you can relax, we got you... ours is an all day brunch menu. We've picked out some of our favourites...
3. Here for all the cake 🍰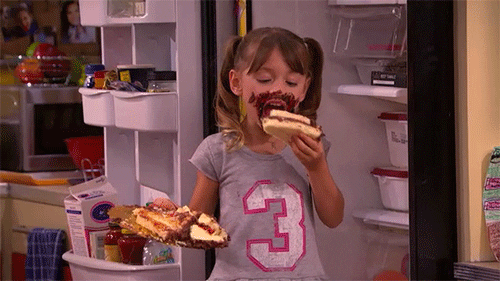 Not sure if you've heard, but our cakes are kind of a big deal. We have the perfect cake for all occasions. On a date and trying not to get cake all over your face, go for one of our smaller more delicate cakes. Not about that sharing life, go for a ginormous slice of our Chocolate and Caramel cake. Trying to find a balance between healthy and I need cake, go for the Fresh Fruit Sponge Cake. There is deffo something for everyone within our range of cakes. Currently our top three favourite cakes...
4. Avo lovers 🥑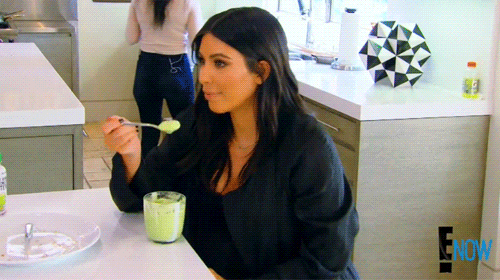 For all you avo lovers, you can now legit be in avo heaven with the amount of avo options available on our menu (lets say avo one more time). So whether you like it smashed on toast or as an Avolatte, we've got it right here for you. 'Avo blast with our dishes. 

4. Lunch Dates 🍴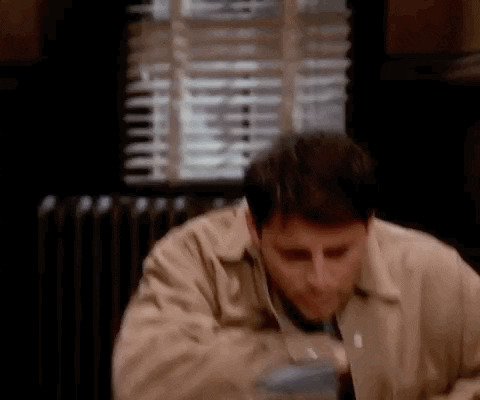 Looking to lunch somewhere pretty, tasty and filling? Not being biased, but we cover all three of those ✅ We're sharing three of our favourite go-to lunch dishes with you... 
5. Deffo Detoxin' 🍵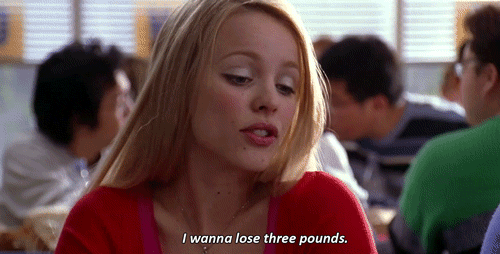 Detoxin' is kind of a trendy thing to do these days, so we decided to jump on the bandwagon and give you guys the greatest Detox menu currently around (yep we said it 💁🏼). So whether it's sweet or savoury you're after, we gotcha boo.