If you're anything like us, you're a fast paced millennial who is used to the every day commute and working in an energetic, office with your routine 9-5 job. 
With the current Government guidlines advising us to all work from home where possible and cut down on social activities, we thought we'd put together a few of our most useful tips for being productive whilst working from home. It can be hard but hey, at least you won't have someone's armpit in your face on the 7.30am Central Line journey…
Keep a Dedicated Office Space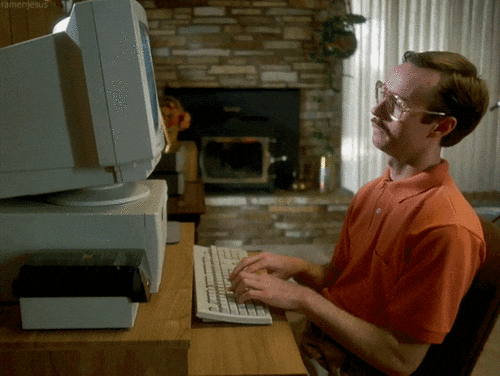 Dedicate a desk to work at. Preferably with an upright seat so that you maintain a good posture as if you were working at your work desk. Avoid working from your bed or on a sofa where you could easily end up falling asleep due to being so comfy!
Also - try and work near a window so that you have some natural daylight coming in.
Schedule Breaks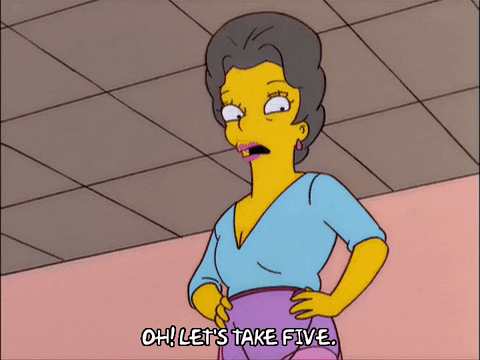 Allow yourself breaks away from your laptop screen. Whether that means taking yourself into another room for a change of scenery, or stepping outside for some fresh air for five minutes, breaks are totally necessary and will help you stay focused.
 Avoid Switching On The TV
Whether you realise it or not, having the TV on in the background is a huge distraction. So as tempting as it may seem to have your favourite Netflix series playing ever so quietly in the background - don't do it! If anything, save it for your lunch break. It'll give you something to work towards.
Stay connected with your colleagues

If you work within a team, make sure to check in regularly just like you would in the office. Create to-do lists to keep yourself organised and focused, and share the status of your lists with your supervisor so they know you're on top of your work.
 Stay hydrated and well fed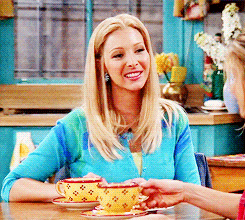 Make sure you stay hydrated and are eating plenty. Order from us at Deliveroo and UberEats now to get your EL&N fix at home. Remember to stock up on vitamins where possible and since we are stuck at home, a little sweet treat won't go a miss…
There's so many other great things we can all do, from utilising Social Media to complete at home-work outs, reading books, taking regular breaks and using this time to step back from our busy lifestyles and take a moment to live in the moment. Happy WFH everyone!